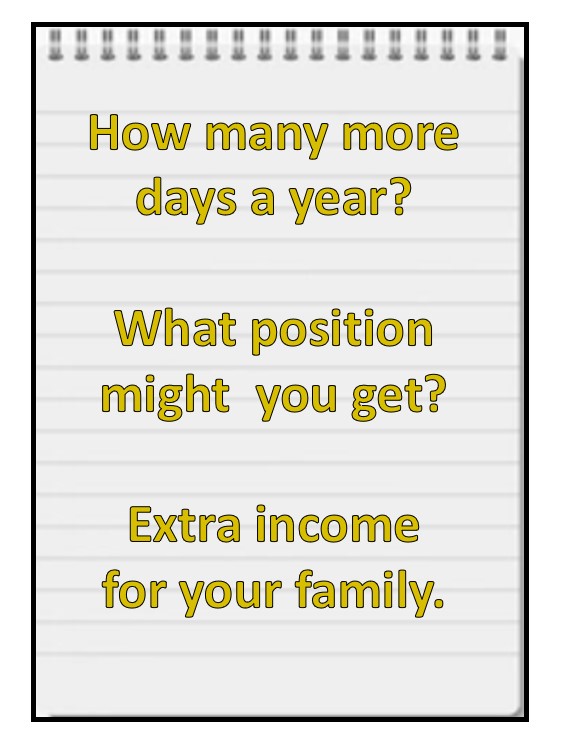 The skills you add to your toolbox mean a professional edge and satisfied, repeat customers. You are a good investment.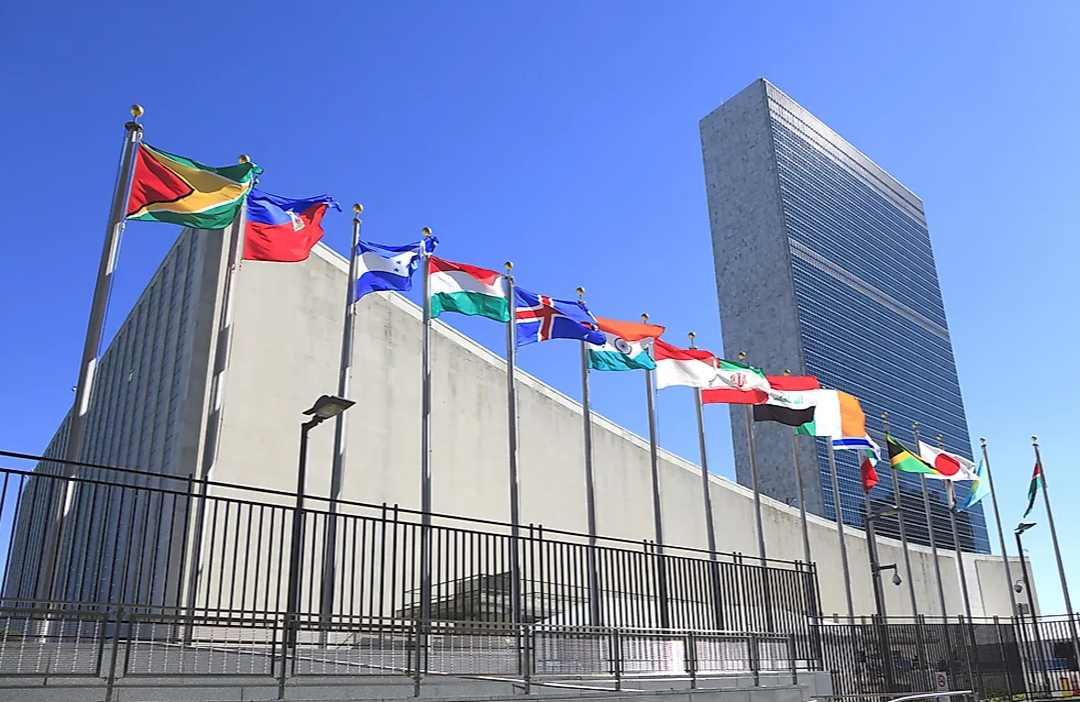 Next career development: Staff interpreter in a major international organization?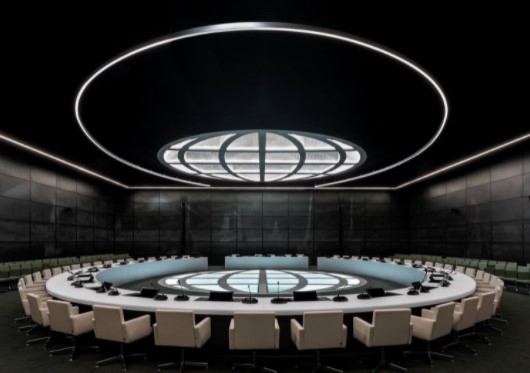 Secure regular work with your foreign affairs ministry
Delight clients with your consecutive and convert them into regular customers ready to pay for your quality.
David Violet Course on Note-Taking for Consecutive Interpreting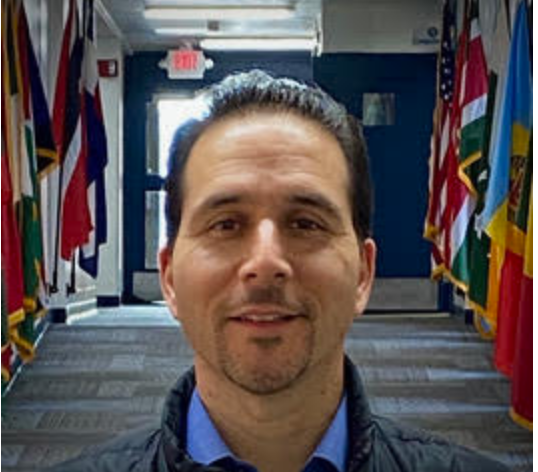 David Violet has gathered a virtual community of language professionals who work in different language combinations, join from four continents, and bring to the table various levels of proficiency and experience. I feel lucky to count myself amongst them. David inspires us to improve our skills in Long Consecutive, not only by practicing with a method, but by encouraging reflective feedback. The tone of these practice sessions is always positive and encouraging, yet when doing the work we are reminded that a true commitment is required in order to achieve excellence, as David's career accomplishments readily demonstrate. I would recommend this course to anyone looking to dig deeper into the craft of interpreting; anyone who is also willing to be guided by a master teacher.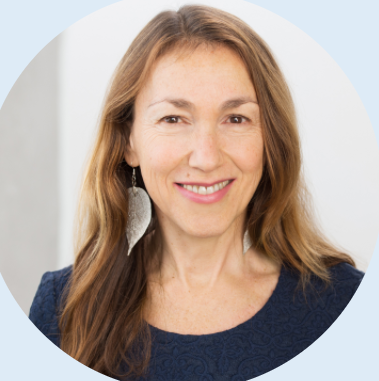 If you are trying to hone your consecutive skills this course will help you do exactly that. David learned his craft from those who developed a tried and tested method for note taking and has put it into practice throughout his professional career. Being passionate about consecutive interpretation, he will provide you with tricks and tips to improve your technique.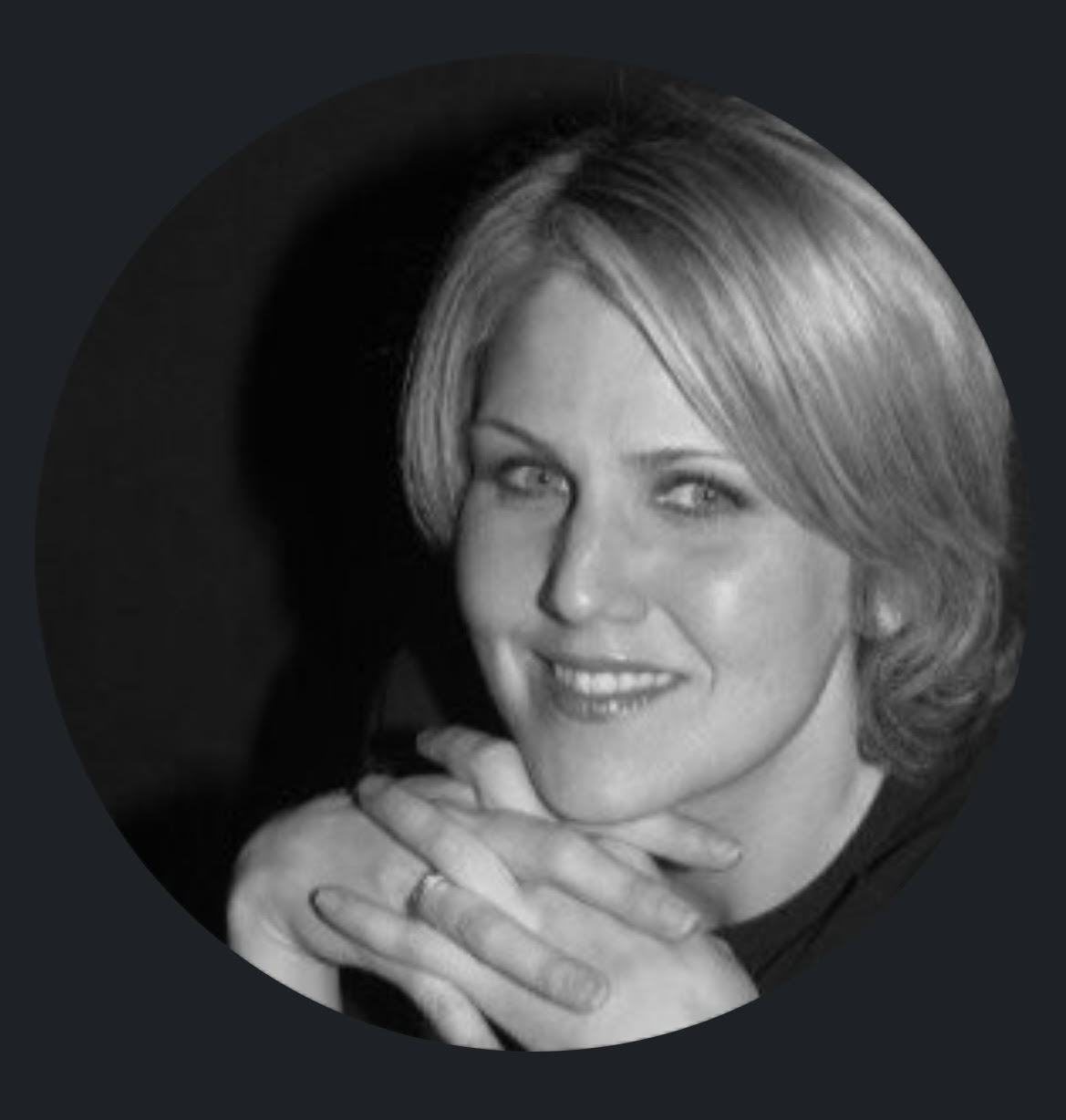 I learned how to perform consec years ago, during my degree program in Conference Interpretation, but had not often been called upon to use these skills. When I moved from France to the US, and began to work on the institutional market, I quickly realized I would need a serious refresher.
I am so thankful to have found David Violet and his consecutive/note-taking course! David is a seasoned professional and pedagogue. His course is so thoughtfully designed and all concepts are clearly explained. It has allowed me to reactivate my dormant consecutive skills and regain confidence in myself. I have performed long consecutive for some recent assignments and now, thanks to this course, I no longer dread or fear it -- I actually look forward to it!" And I think it has helped me with my sim as well. Focusing less on words and more on synthesis and meaning!
David has taught interpreters at some of the world's most prestigious institutions
David doing Consecutive Interpreting for the French President, San Francisco, February 12, 2014.
David Violet's credentials
This is a quick video with documents demonstrating David's work experience and accreditations.
The Cost of Training
The cost of university degrees is many thousands of dollars. Can these institutions truly teach specialized skills such as consecutive interpreting with notes?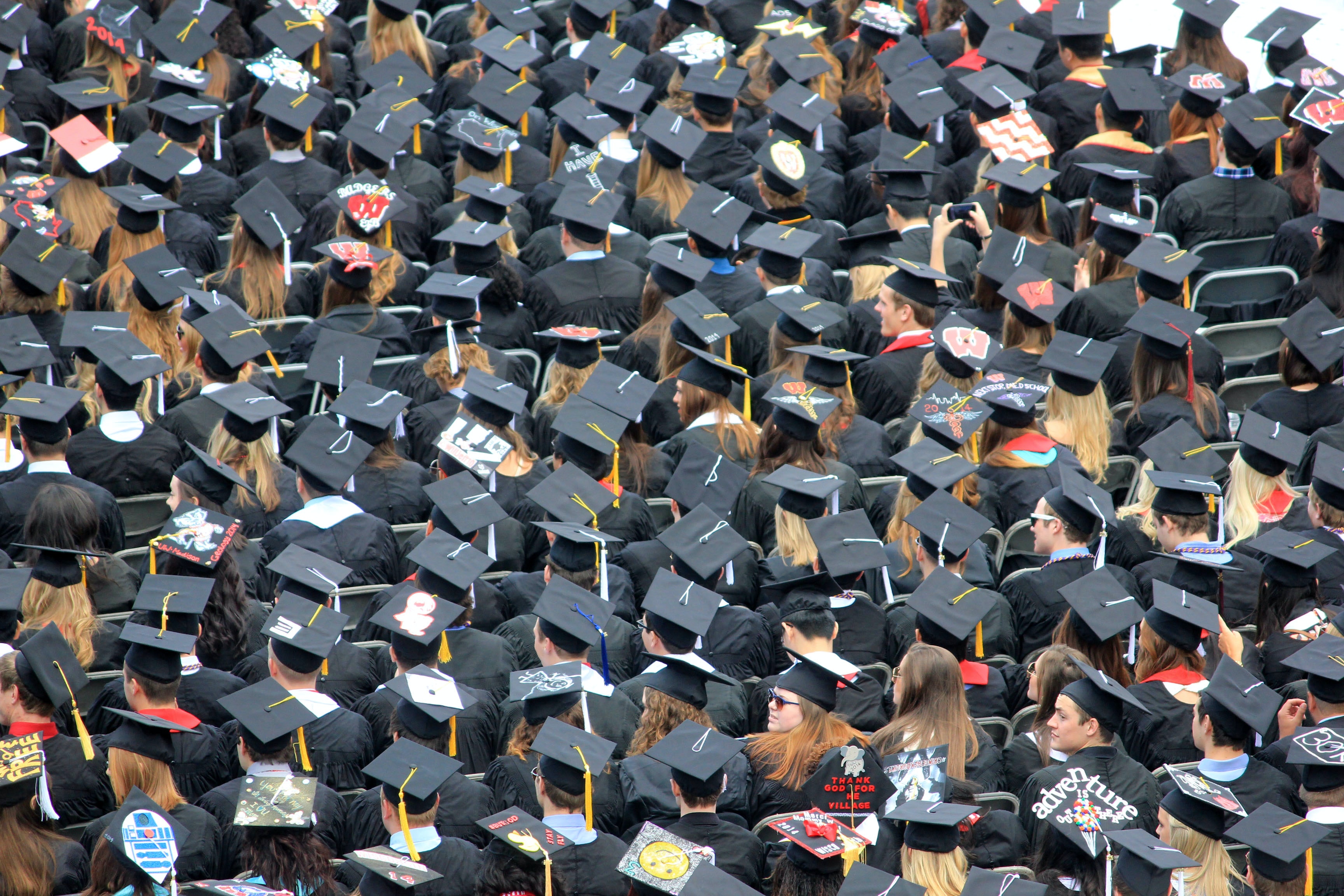 A University degree costs from $17,000-$50,000 a year!
Can universities really teach a highly specialized skill like note-taking for consecutive interpreting?